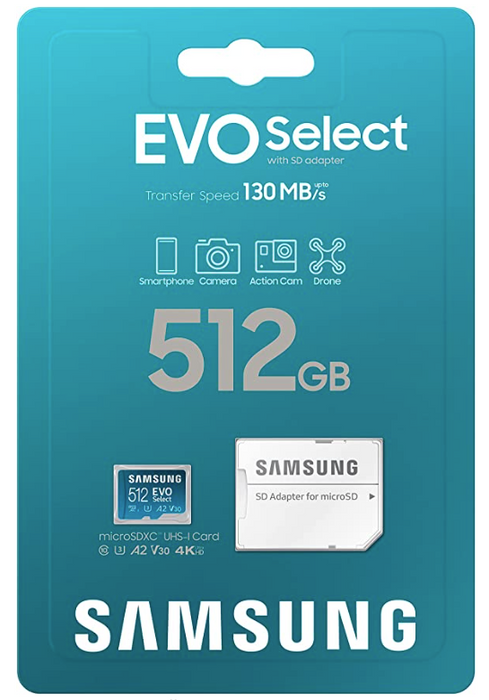 Steam Deck Batocera MicroSD Expansion
This is configured to work with the Valve Steam Deck as a bootable memory expansion or as additional storage for your Steam Deck.  
Batocera.linux is an open-source and completely free retro-gaming distribution that can be copied to a USB stick or an SD card with the aim of turning any computer/nano computer into a gaming console during a game or permanently. Batocera.linux does not require any modification on your computer. Note that you must own the games you play in order to comply with the law.
*Batocera is free and cannot be sold per their open source license.  The item you are purchasing is the storage device and the time taken to install Batocera on the drive itself.  
** We do not sell ROMs with our Batocera configured drives
*** This custom item cannot be exchanged or returned