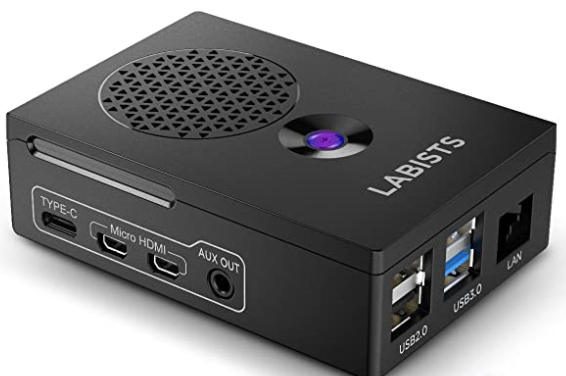 Compute for All is our custom build Raspberry Pi system designs for families that need a spare computer to do basic tasks such as homework, internet research, and more.  
Connects to any HDMI based TV or Monitor.
Includes wired Keyboard & Mouse 
LIbre Office (compatible with popular word processing software)
Chromium Browser (Chrome for Linux)
App Store for additional programs & Apps
We want to ensure every child has access to technology to maintain their virtual education.